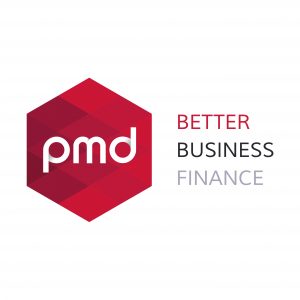 We all know it's important to keep cash in the bank for a rainy day.
That's exactly why fixed-term finance agreements make perfect sense for businesses in the garage industry. The beauty of them is that you can budget accordingly and pay for the equipment over time, as it makes or saves your business money.
Fixed-term means there are no nasty surprises at the end of the contract and you know exactly what you're paying each month. You wouldn't pay a mechanic's salary in advance and you certainly don't have to do that when you're financing a new piece of equipment.
At PMD, we understand speed is of the essence when it comes to business finance.
The very nature of it means the process must happen quickly so that you don't miss out on important opportunities. Throughout our years of experience specialising in finance for the garage industry, we have found that many people are initially put off by their perception of it being a slow process. But in fact, it's quite the opposite – the entire process often doesn't take more than just a few days. It's a fast, easy and simple solution and it doesn't impact on your bank or other credit lines.